How Microfinance Empowers People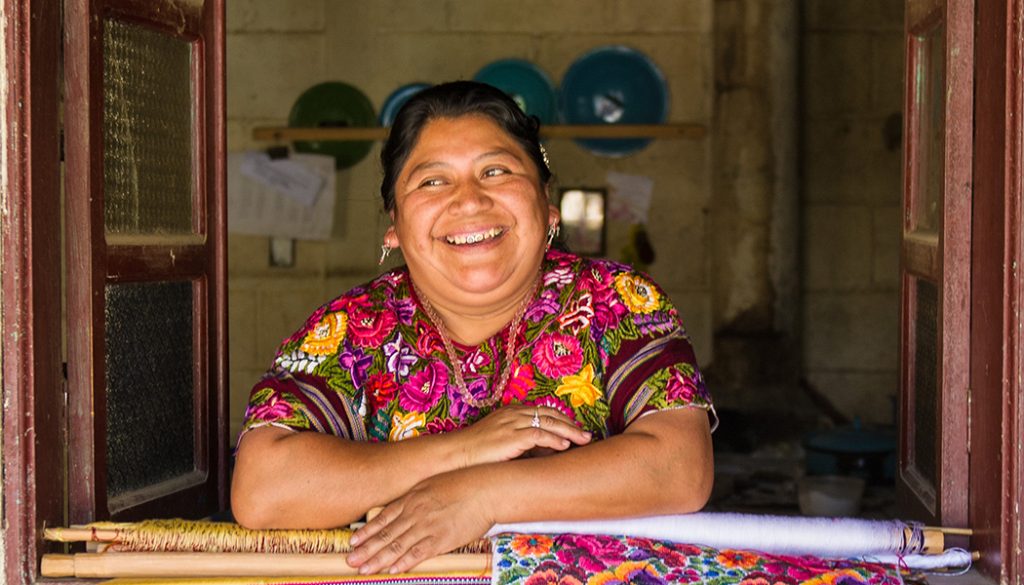 Every year FINCA helps millions of people create and build businesses to improve their lives though access to financial services.
The story of Maria Dolores Onicol, a 40-year-old mother of six children in Guatemala, is the story of so many of our clients. To support her family, while her husband was out of work due to a car accident, Maria borrowed loans from FINCA to grow her weaving business.
Here's how microfinance changed Maria's life